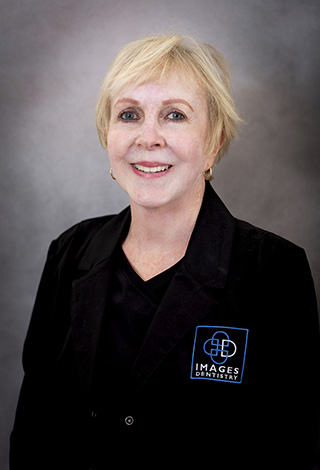 Rosa
Dental Assistant & Treatment Coordinator
Is one of our two dental Dental Assistants and Treatment Coordinator.
Rosa has been with Dr. Blanco and Images since its inception. Known for her warmth and compassion, patients love to spend time with and share stories of their lives with her. Sharing her passion for animals with her patients is always a favorite topic.
"Working with Dr. Blanco during the last 26 years has been very rewarding to me. His innovative approach and drive to deliver excellent results to our patients has given me the opportunity to learn and develop my own skills.
Cosmetic Dentistry is a fascinating and rewarding field. Working side by side with Dr. Blanco has given me the opportunity to be part of important changes in people's lives by delivering beautiful and healthy smiles. In one word "Amazing" results. I am so proud to be a part of this wonderful and caring team that always strives for perfection.
During my time as part of Images, my husband and I have enjoyed watching our children grow and become successful in their own careers. Our family has always been a priority. Now that we have been blessed with our wonderful grandchildren, we are extremely happy and grateful.
Dentistry has been a big part of my life and I still enjoy every minute of it."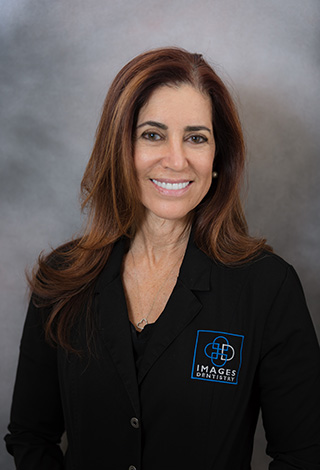 Wilma
Office Coordinator
Is one of the two Dental Assistants and Treatment Coordinators. Known for her witty personality and Caribbean energy, Wilma loves to spice up the dental visit. Patients are immediately at ease when she is in the room.
"I have been in the dental field for over 30 years and with Dr. Blanco and Images 20 years. I have enjoyed being a part of a dental team which cares so much for its patients. I love being a part of the positive experience at Images. Seeing Smile transformations is the rewarding part of my job because I know I have played a part in helping our patients achieve their perfect and healthy smile."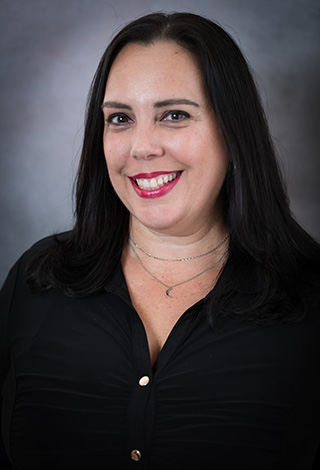 Evette
Is our Office Coordinator and Patient Concierge.
Evette has been with Images for over sixteen (16) years. With an extremely personable voice and caring personality, Evette will make your experience at Images very memorable.
"I've been working for Dr. Blanco for 16 years. I feel fortunate to work with such a compassionate team. We are more than co-workers, we are family. As the Office Coordinator, I will assist you with scheduling appointments, financial options, and filing your dental insurance claims.
We offer the most advanced dental treatment in a caring environment. I get a sense of satisfaction from making people smile. Smiles change lives."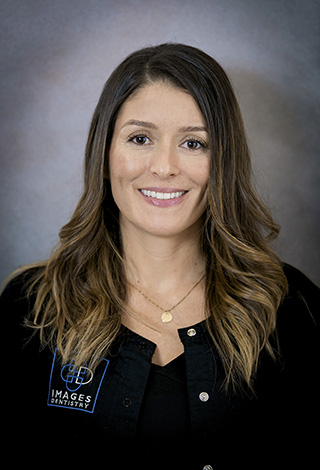 Donna
Donna is our Dental Hygiene Therapist. Although she is known for her extremely gentle hands, she provides a very thorough and detailed hygiene visit. Patients love her pleasant demeanor. Her years of experience become obvious once she discusses ways to help improve your oral hygiene.
"Although I recently started at Images, I already feel like I am a part of the family. In my many years of experience, I noticed the difference right away. The team goes above and beyond to make patients feel welcomed. This is definitely a caring environment and I am grateful to be part of the team at Images".