Among the many imperfections that can detract from the appearance of a healthy and well-aligned smile, are white spots on the front teeth. While some white spots may be barely noticeable, larger ones that look like opaque white clouds on otherwise smooth and translucent dental enamel are a common occurrence and are much more unsightly.
What Causes White Spots On The Front Teeth?
What causes these white, chalky looking areas? The truth is that white spots can be attributed to a number of different factors. Mostly an aesthetic concern and not typically an urgent problem unless signs of tooth decay are also present, white spots can be the result of anything from enamel hypoplasia, which has to do with defects in enamel formation, to the irregular white areas that may be seen in some people when their orthodontic appliances are removed. While the first type may be congenital or developmental and hard to prevent, the latter type of white spots is often due to inadequate oral hygiene practices that allow dental plaque, bacteria, and acids to accumulate around the braces. However, as disheartening as the appearance of white spots may be, both enamel hypoplasia and any white spot lesions that appear post-orthodontic treatment can now be effectively treated with outstanding results of care.
We maintain a position at the forefront of the latest advances in care to provide our patients with smiles that are as beautiful as they are healthy. With an aesthetically pleasing, long-lasting and biocompatible dental resin, we can remove white spot lesions in just one visit!
Problem
Discolored Teeth, White Spots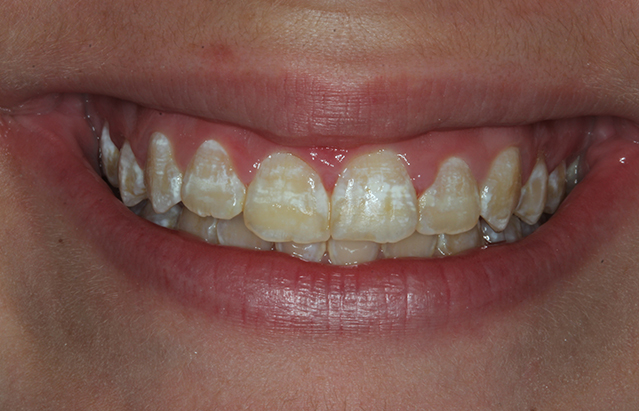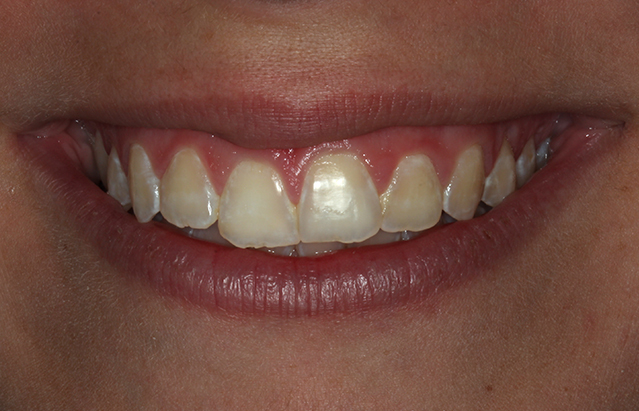 Enamel Microabrasion, Whitening
Solution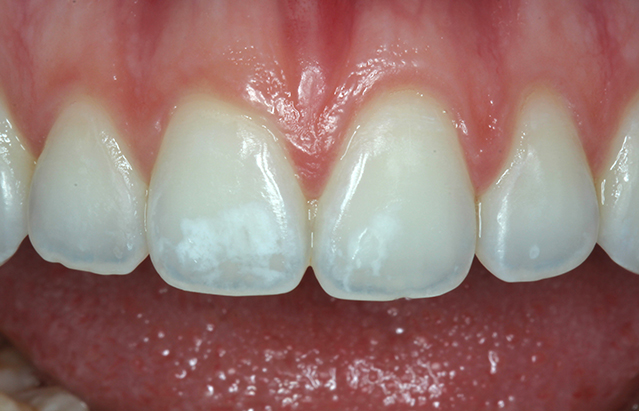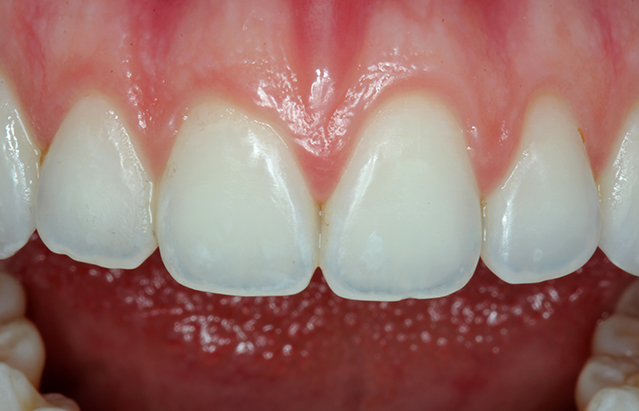 Enamel Microabrasion, Whitening
Solution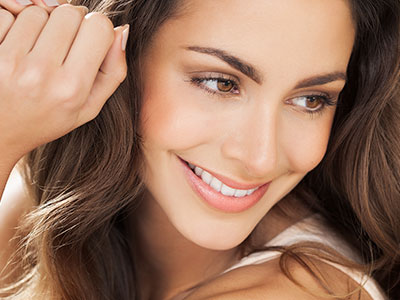 Our Location
7700 South Red Road

South Miami
,
FL
33143
New Patients: (305) 747-7757
Existing Patients: (305) 670-0352
Follow Us